AKTUELL STEIN BRONZE KERAMIK GRAFIK TEXT VITA KONTAKT INTERACTIVE ART (MIT RAPHAEL WOLF)
NEU UND NUR IM NETZ - INTERACTIVE ART DOWNLOAD & ENJOY:
RŌA by ARQUOIA
Can death be sleep when life is but a dream? Compose a still life. You alone are the master of that what you can see and discover... In the end everyone is asked to rest or awake. We live as we dream - beyond reality. What's a good state of consciousness? There are two possible endings. So be careful.
Pls visit the Reviews: FIND BLISS IN THE NOISY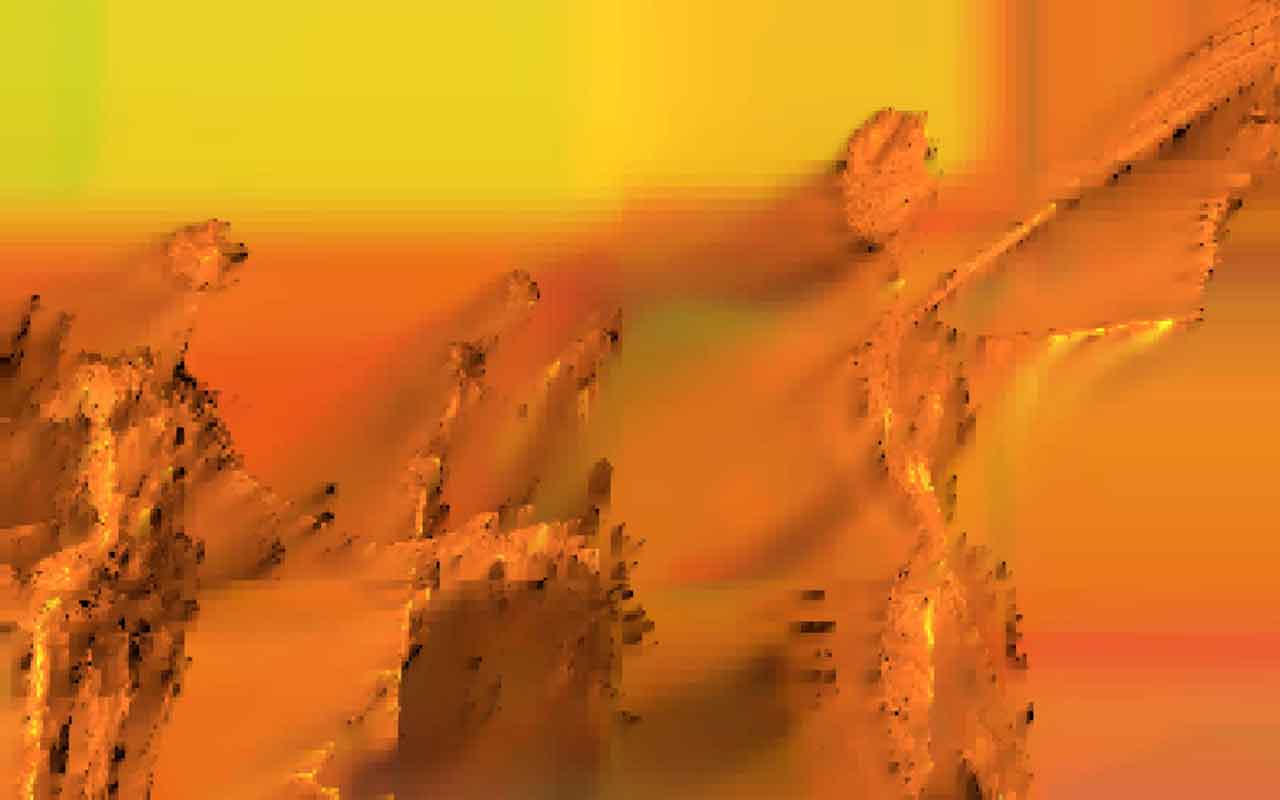 View Site on ITCH.IO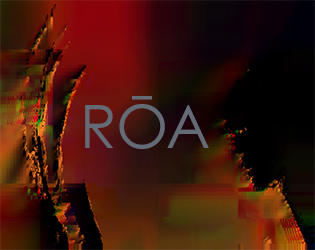 View Site on GAMEJOLT.COM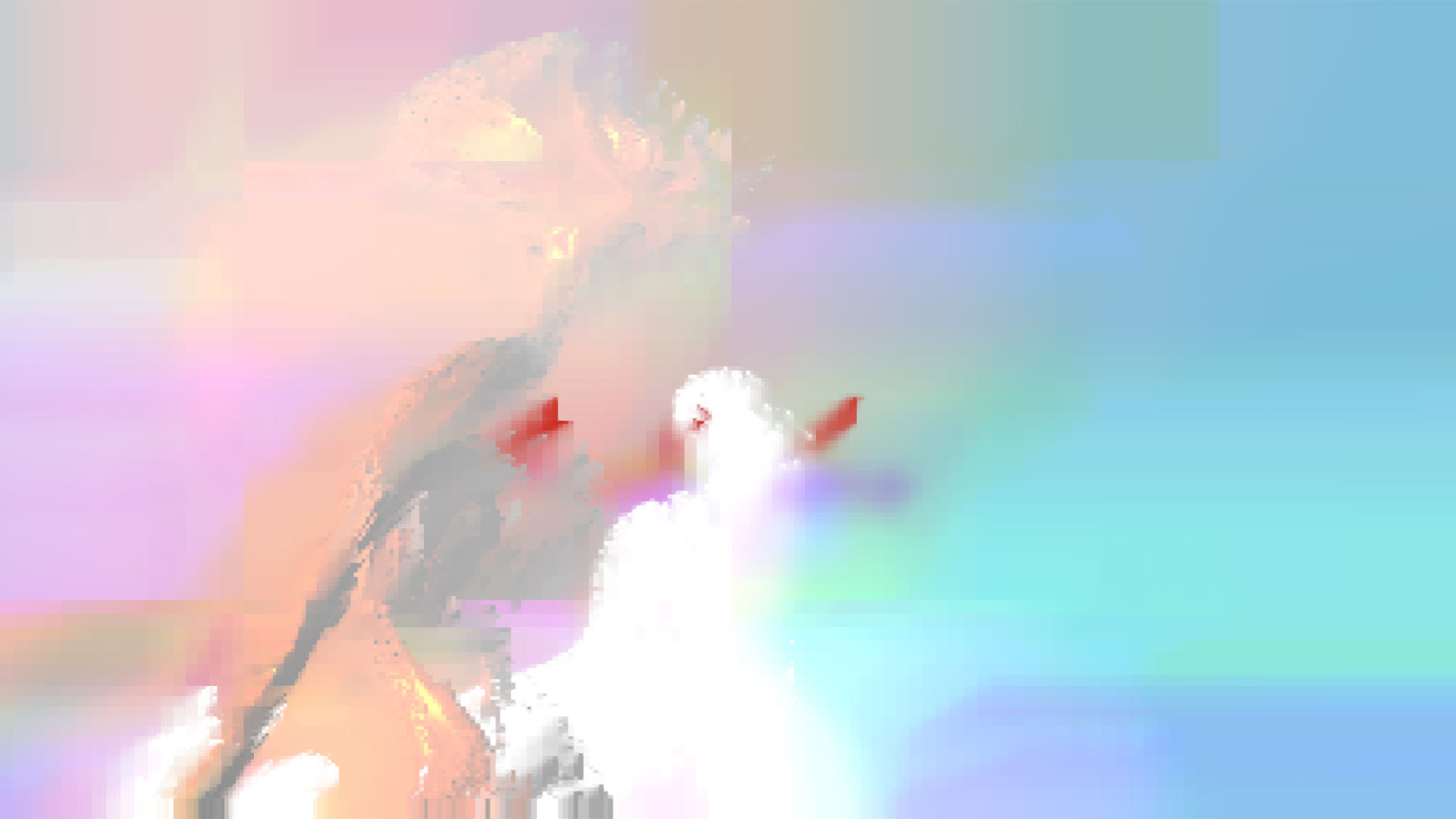 GREENLIT at STEAM
Aktualisiert: Anne-Katrin Altwein, 15 Februar, 2017